About us
Bodyscape Yoga is founded on a balanced approach to yoga and wellbeing.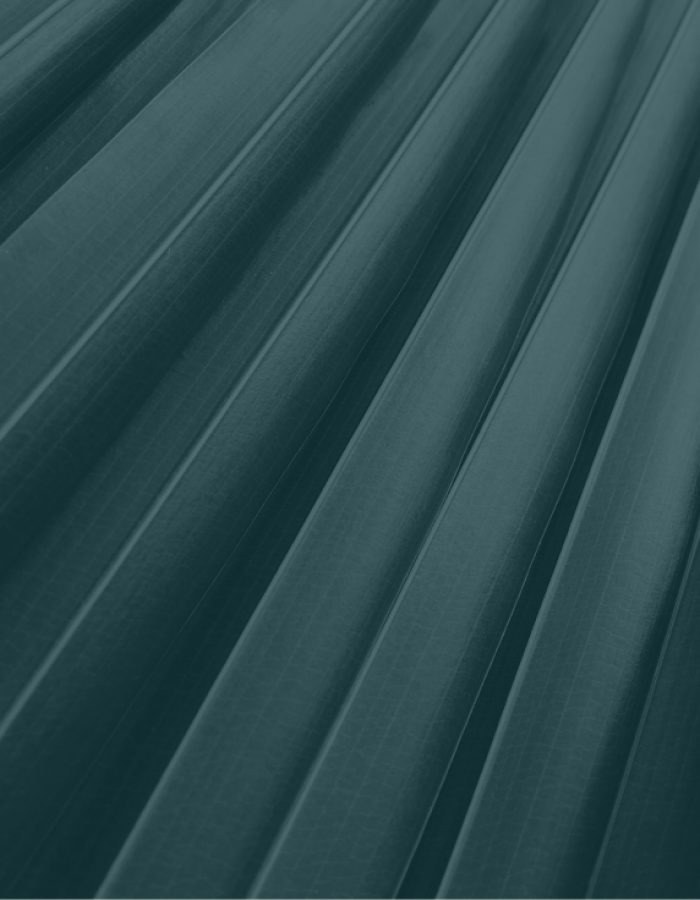 Our range of classes offer our students a rewarding experience amongst like-minded people to move, breathe and nourish their bodies and minds.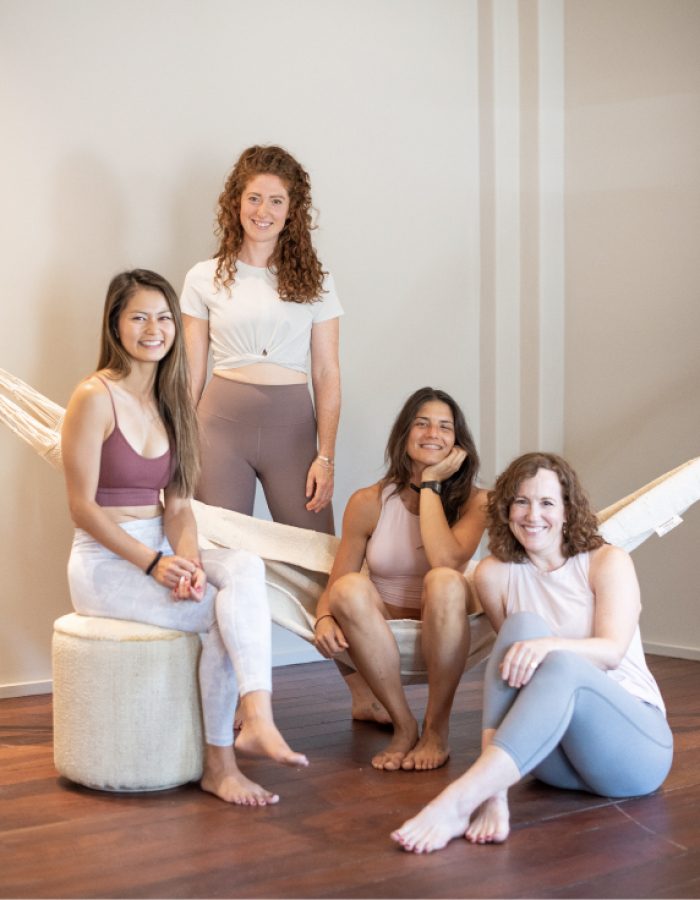 About Bodyscape
With teachers from all walks of life, and a yoga studio shaped on sustainability (with a little help from Perth locals, such as Kommunity Brew, Generics and Indie Stone Designs), we've built a pretty special community. So what are you waiting for?
The Studio
We have established ourselves within the yoga community with a reputation for sensitivity and a whole lot of fun, and our new studio, located within a renovated heritage building that was once the Nedlands Post Office, is elevating us to another level of sophistication. Flooded with natural light, we intended to create a space that goes against the grain of traditional gyms and studios, focusing on a more contemplative, familiar and tranquil space, echoing all of which we believe in.
As hard finishes offset soft materials, our waiting room is fun and energetic, whilst our main yoga space is open and bright with an included relaxation space that is a more restful area to unwind in before and after class. Our personality shines through our new studio, with an ambience that plays on relaxation as well as the liveliness we pride ourselves on, elevating your everyday yoga experience with a little bit of added luxury.